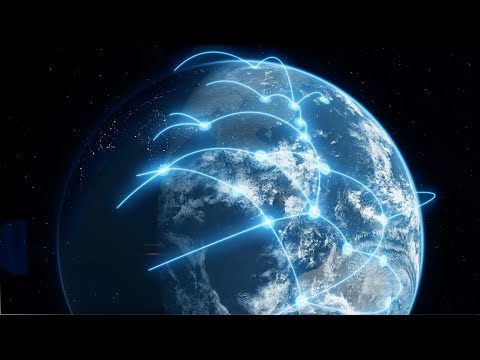 The Internet of Things (IoT) continues to deliver strong, new value around Applications for remote tracking of equipment and assets. While adopting new IoT technology can feel daunting, Ayla's Track And Trace solution removes complexity and enables supply chain operators and equipment manufacturers to quickly launch next generation tracking capabilities and find new business value from IoT. 
Benefits of Track And Trace
While there are a variety of asset types being tracked by both equipment manufacturers and supply chain operators, the three core asset tracking Applications that are benefiting from IoT includes asset location (where is it), condition and monitoring (what conditions is the asset experiencing, such as temperature and humidity), and reducing risk and cost (how to prevent problems or mitigate them). Each Applications has its own unique set of challenges and business benefits available to companies when solved with IoT.
Identifying current location of assets and predicting future movements with ML.
Monitoring the environmental conditions of an asset, such as perishable food, to prevent spoilage events.
Reducing traditional costs for equipment support and perishable product waste.
Ayla's Track And Trace Solution
Ayla is solving the challenges around asset tracking with an IoT-enabled solution that enables business owners to locate, track, and monitor remote assets in near real-time. Ayla's Track And Trace solution reduces complexity to develop, time to launch, and overall cost of ownership by providing a wide array of sensor and device options, pre-integrated cloud platform components, advanced analytics, and a highly experienced Professional Services team to guide throughout the project.
Low Power Cellular Agents – Ayla's pre-built cellular networking and connectivity agents can be easily enabled on a wide variety of tracking and sensor devices provided through a deep ecosystem of hardware partners.
Device Management – The Ayla Command Center is purpose-built to handle the nuances of IoT operations, such as firmware updates, device rule configuration, security, troubleshooting, and more.
Tracking Applications – Purpose-built business applications to suit the needs of your asset, such as route planning and condition monitoring, are provided with Ayla's Track And Trace solution.