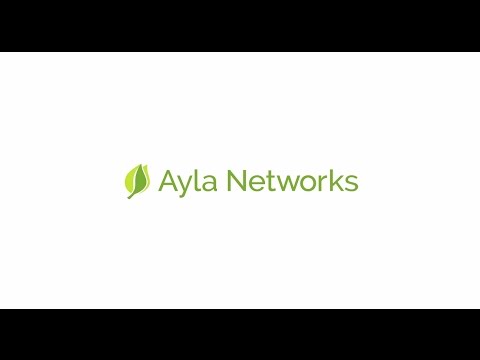 The Internet of Things (IoT) continues to gain traction in consumer homes. Over the Top (OTT) providers of new smart-home solutions are challenging the historic hold on the smart home that Service Providers enjoyed for so long.
To stay competitive, Service Providers must play in the IoT space, and by launching their own connected home packages can build an edge over OTT competition.
Request a consultation now to see if Ayla Connected Home is right for your IoT needs.
Benefits of Ayla Connected Home
By launching their own connected home solutions Service Providers are able to overcome the challenges they now face with IoT. Rather than reselling a connected solution from an existing OEM and missing out on the valuable customer data, Service Providers who develop their own differentiated solution have direct access to the data and can benefit in a variety of ways.
Out-of-box solutions for home security, home safety, energy management, & elder care
Differentiate from OTT product solutions by providing tailored products that meet specific needs of customers
Generate new revenue while reducing operational expenditures (Opex)
Guide customers on their IoT journey
Ayla's Connected Home Solution
Designing, building, and launching new connected home solutions is a daunting challenge made easy with Ayla Networks. We provide all of the necessary hardware, software, and people required to develop a complete end-to-end home solution with a low total cost of ownership at an extremely rapid time to launch.
Best in class device management and support
Rich ecosystem of hardware and product suppliers
Advanced analytics to answer critical business questions
Next generation business applications
Interactive consumer voice, video, and mobile applications
Highly experienced professional services