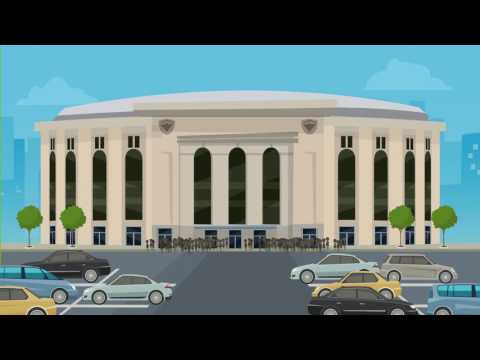 ISB Global extends the power of SAP, Waste & Recycling One to a pre-integrated mobile, web, innovations and connectivity platform branded SmartWorld built on OutSystems. It's a preintegrated mobile and web app to read a calibrated sensor for container type, provide map views, list view, collection schedule, fill rate and optimal forecast for empty.
Integration with RoutiLogix & DriviLogix
Alerts, GPS and data management configuration. Integrated to RoutiLogix and the optimization engine to plan and schedule collection activities with compatible vehicles, existing routes or assigned to subcontractors and tracked in real time. Designed to radically improve collection routes, reduce costs, avoid overfill and littering and provide detailed intelligence from a range of container assets.
BinLogix Smart Bins App – Low Code IoT Application Logic
ISB Global is an SAP and OutSystems partner and has developed a suite of mobile, web, connectivity and innovation applications branded SmartWorld. The app provides a outstanding example of how IoT can be utilized to connect to build logic in the web console to create efficiencies in collections, over filling, littering, subcontractors and resource management by calibrating a fill and forecast empty date and time. Reporting and analytics over time helps develop patterns to further provide enhancement in resource management and better intelligence on the container assets within a territory.