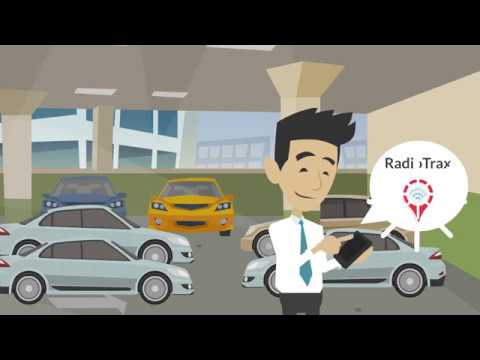 Benefits
Inform: Gain real-time visibility to asset location enabling you to make informed, data-driven decisions.
Connect: Bring your assets online with cost-effective wireless technology.
Optimize: Use analytics and historical performance reporting to make better business decisions.
RadioTrax
The complete real-time asset tracking solution from Cognosos – is the smarter more productive way to run your company. By connecting you to your assets and inventory, we empower your team with the tools to streamline operations, accelerate revenue, and provide seamless customer experiences.
No more scanning, no more searching.
RFID and bar code scanning are inefficient and inaccurate. Cognosos gives you the real-time location of your assets, even as they move around your facility.
Smoother operations. Quickly identify bottlenecks before they happen to maximize efficiency and keep operating costs down. Ensure assets are in the right place at the right time.
Mange the exceptions.
Alert your team to assets that are idle, have excessive dwell time, or those that are moving into restricted zones.