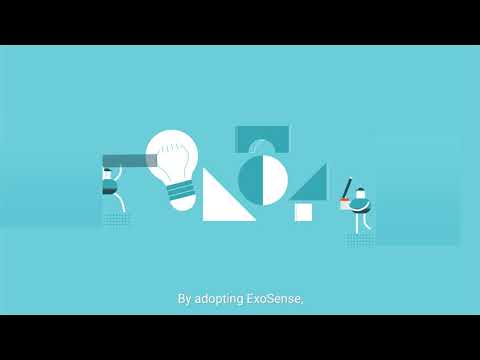 Leverage ExoSense to monitor equipment status and performance, manage user and asset groups, build tailored insights and dashboards, and customize alerts and notifications.
Connected device configuration
Remotely configure devices to connect and send data. Assign devices to groups, initiate firmware updates, and provide update status. Support for multiple protocols (HTTP, MQTT) and security methods, including TLS certificate management.
Codeless asset building
Asset-creation workflows let you configure signals and transformations, set up rules and notifications, and create templates for large deployments without writing code.
Flexible hierarchies
Control who can view data and manage assets with industrial-based hierarchies that can be customized to fit the structure of any business—create customer or distributor views, regional groupings, and more.
Programmable insights
Standard algorithms provide anomaly detection, signal forecasting, and cross comparisons to set thresholds based on historical data. Freely integrate custom algorithms to support more complex calculations and insights.
Technology