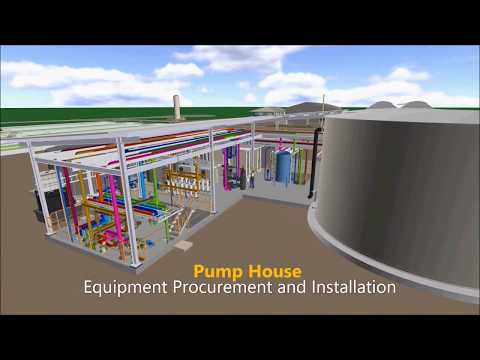 Growlink OS connects all of the technology in your farm. You and your team can control nearly every device and system in the farm in ways that are intuitive and easy to use.
Industrial IoT Controllers
The controller is the brain of your smart farm. It automates your existing equipment, allowing the electronic devices in your farm to work together—from lighting and HVAC, to irrigation and feed systems.
Monitor What Matters Most
Collect valuable crop-level data to drive yields, reduce losses, optimize irrigation, prevent disease, and reduce input costs.
Growlink captures massive volumes of data across your farm using our wireless mesh canopy sensors and third party wired sensors.
Start making data-driven decisions to grow your business.
Get clarity over your farm data, in ways you'd never expect. ​Find and share meaningful insights with dozens of data visualizations, built-in AI capabilities, tight Excel integration, and prebuilt and custom data connectors.