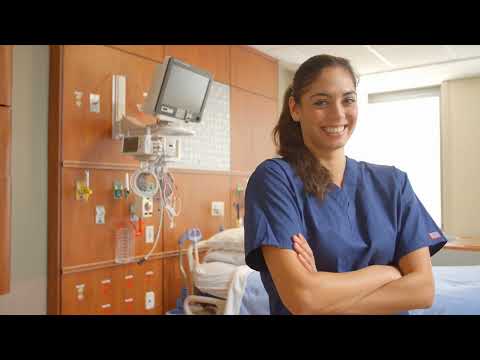 Kajeet offers a comprehensive secure wireless solution to enable your telemedicine and telehealth programs. Bring your application and we can provide all you need to take your solution to market and scale as you grow. Kajeet Connected Health is a highly secure and reliable solution to enable the successful delivery of these services anytime, anywhere to help strengthen caregiver–patient relationships, drive better patient outcomes, increase staff productivity and lower costs for healthcare providers.
Secure Connectivity. Access to private network integrations with cellular carriers for secure access to connectivity without data ever hitting the public internet. 
HIPAA-Friendly Solution. Personal Identifiable Information (PII) is never collected or stored by Kajeet, making it HIPAA-friendly. 
Simplified Management. Effortless control over embedded wireless connectivity, IoT networks, data, devices, and security from a centralized management console. 
What's Included In Kajeet's Connected Health Solution:
End-User Devices. Fully kitted Samsung A11 or A12 Smartphone OR Samsung Galaxy Tab 8.4" 
Kajeet's Secure Wireless Network. Verizon data-only plan on Kajeet's network at 500MB, 1GB, or 2GB per month
Device and Data Management Platform. Kajeet's Sentinel platform for device and data management that includes real-time data usage, security and policy controls, and open APIs for easy integration
Fully Managed Services. Procurement and provisioning of devices, user profile configuration and ongoing mobile device management