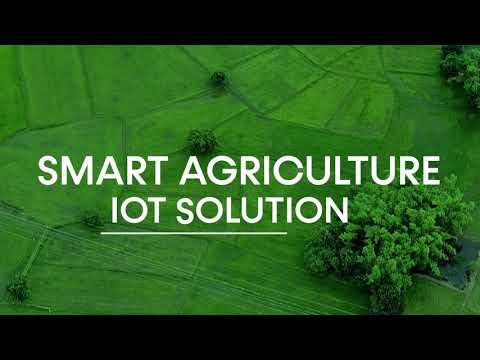 Hunger and food security are new era challenges that can be solved with IoT technology applied to agricultural crops.
Solution Features
Real time information for daily monitoring even in isolated locations
High quality sensors
More than 15 weather stations
Light and radiation sensors: Ultraviolet radiation, photosynthetically active radiation (PAR), shortwave radiation
Soil morphology and fertilizer presence by measuring:
Electrical conductivity
Volumetric water content
Soil water potentials
Oxygen levels
6. Daily monitoring of plants/fruits growth by measuring the trunk, stem and/or fruit diameter with the dendrometers.
Physical characteristics:
Easy installation
Minimal maintenance cost
IP65 Weatherproof
Smart Agriculture PRO | Plug&Sense! is designed to perform vineyards monitoring for enhancing wine quality, selective irrigation on golf courses and conditions control in greenhouses, among others.
Smart Agriculture Xtreme | Plug&Sense! is an evolution of our Agriculture line with a new selection of high-end professional sensors. It allows to monitor multiple environmental parameters involving a wide range of applications, from plant growing analysis to weather observation. There are sensors for atmospheric and soil monitoring and plants health. More than 20 sensors can be connected.