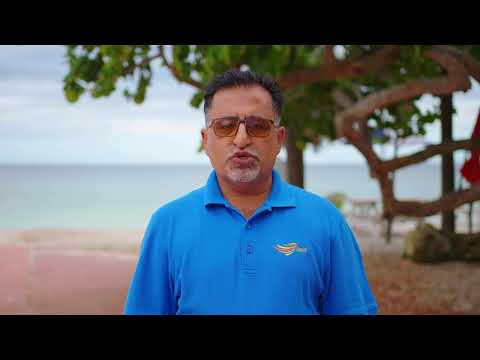 In the new urban architecture, there seems to be no place for the private car. Finding parking, whether public or private, is an everyday problem. The result is an increase in air and noise pollution, fuel consumption, traffic congestion and stress for citizens. A challenge that smart cities must solve.
Libelium has developed a Smart Parking solution that utilizes radar technology to precisely detect available parking spaces. The device boasts 99% accuracy and improves upon previous detection methods, such as magnetic and infrared devices, by being less affected by external factors such as weather or proximity to other vehicles.
Additionally, Libelium Smart Parking nodes require minimal maintenance and can be installed both above and below ground. Data is transmitted wirelessly through the LoRaWAN network and can be easily configured through a Java desktop application. This technology is available in various regions including Europe, the US, Latam, Australia and Asia Pacific.
Double detection technology for 99% accuracy
Libelium Smart Parking solution has integrated radar technology in detecting the availability of parking spaces aiming to meet the growing demand for greater precision of smart parking devices.
IP68 and IK10 protection and fully certified (CE and FCC). ​
Low-power ​electronic design.
Almost zero maintenance is needed.
Plenty of parking applications are available.
Fiware ready.
Applications
Private and public parking management
Retail: shopping malls, sports centres
Special parking areas: hospitals, loading areas
Disabled parking lot surveillance and control
Electric car charging stations
Features
Radar detection system
Radar technology offers improved performance compared to magnetic or infrared detection devices.
They are not vulnerable to magnetic interference and do not give false positives for vehicles parked in double rows.
Better stability
The performance is more consistent in any condition of luminosity, more stable in the case of long-stay parking, and is not affected by the proximity of traffic movements such as buses or heavy trucks.
Easy maintenance
The maintenance is much easier as the devices are not affected by dirt, dust, rain or oil spills.
Two installation options:
On surface
Semi-underground
Wireless communication protocol
When the device notices a change in the parking lot status, it sends the data to the cloud through the LoRaWAN network.
Available for Europe, the US, Latam, Australia and Asia Pacific.
Nodes provisioning in the LoRaWAN network server at any one time including default time settings and unique LoRaWAN identifiers and keys.
Configuration via Smart Devices App (Java desktop application).
Applications