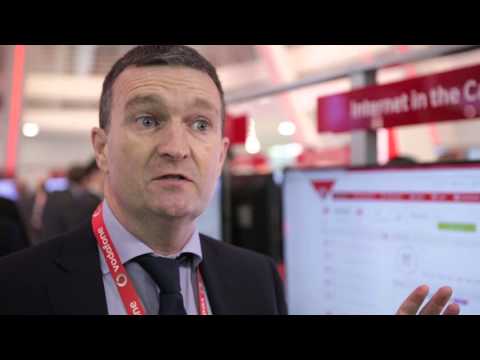 In our digital world, telematics solutions are transforming fleet management and performance, helping companies accelerate into the future with optimized assets and operations. Vodafone Business Fleet delivers connected fleet intelligence to empower your business decisions.
To provide you with a best-in-class service, Vodafone has partnered with Geotab. Our solutions bring together Geotab's open fleet platform capabilities and Vodafone Automotive's expertise in vehicle safety and security, powered by Vodafone's global IoT network, operations and service delivery across 54 countries.
Drive your business further
Vodafone Business Fleet is a modular solution designed to gather operating data to maximize vehicle performance and improve employee safety and security on the road. It is ideally suited to manage the efficiency and safety requirements of various verticals, such as: 
Car rental and leasing
Food and beverage
Car-sharing
Construction and heavy equipment
Transport and logistics
Public sector including local authorities and councils
Courier and delivery
Utilities
Digger and agricultural vehicles
Vodafone Business Fleet can help you capture more real-time data from drivers in a variety of vehicles, locations and driving conditions, analyze insight and better manage fleet usage.