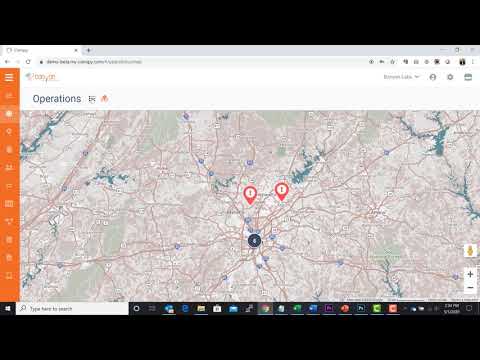 CanopyTM is an enterprise IoT platform from Banyan Hills Technologies that lets you centrally monitor, manage and control connected devices at scale. Its real-time dashboard, advanced features and configurable KPIs give you complete visibility into your network. Manage the overall health of your devices, address service issues before problems arise and delight customers with entirely new experiences.
Canopy offers lots of great features:
IoT Automations: Automate tasks through an easy-to-use framework
Advanced Reporting: Canned and analytic reporting capabilities available
Asset Tracking: View and analyze data on all of your connected devices
Banyan Hills Technologies is an IoT company and a trusted partner for innovative software solutions. Our highly skilled team can help you launch, scale and secure a successful IoT implementation.