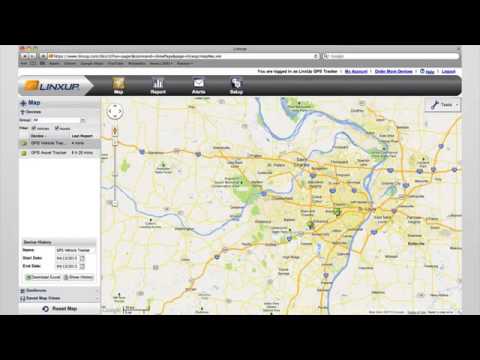 Whether they are for work or recreation, assets and equipment come in all shapes, sizes, and prices. For your peace of mind, Linxup covers them all with our versatile, durable, and affordable GPS tracking devices. With the Linxup GPS tracking system, you will know exactly where your assets and equipment are while guarding against unauthorized use and theft. If it's important to you, Linxup can provide the around-the-clock GPS tracking that you need.
Know Exactly Where Your Equipment Is – and More
Identify each asset's last location and review past location history at a glance.
Set up powerful alerts and reporting on movement, activity, geo-fences, and more to stay up to date on how and when your assets are used.
Report on machine hours, manage equipment maintenance schedules, and more.