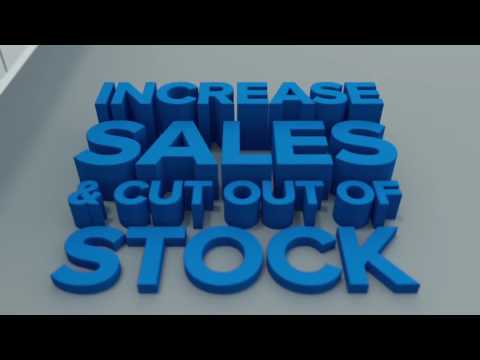 Background
If you could see everything going on in your store in real time, you would have all the information you need to maximise sales; minimise shrink and operational costs; and take customer service to a new level. Now you can get that visionary visibility with Zebra's SmartLens for Retail Asset Visibility.
SmartLens for Retail turns your entire store into a smart store that automatically senses and records the location and movement of virtually everything in your retail store — merchandise and assets — and turns that data into easy-to-read actionable intelligence that delivers real competitive advantage.
The result? The inventory visibility you need to eliminate out-of-stocks and overstocks, prevent lost sales, quickly fulfil online orders for in-store pickup, spot and stop potential theft before items leave the store and much more. Make your store a smart store with SmartLens for Retail — only from Zebra.
Zebra SmartLens for Retail consists of a family of purpose-built RFID sensors, the SmartLens data analytics engine and SmartLens applications. While there are multiple layers in this solution, it is designed to easily integrate into your existing technology architecture and infrastructure.
For more details, check out the SmartLens Fact Sheet