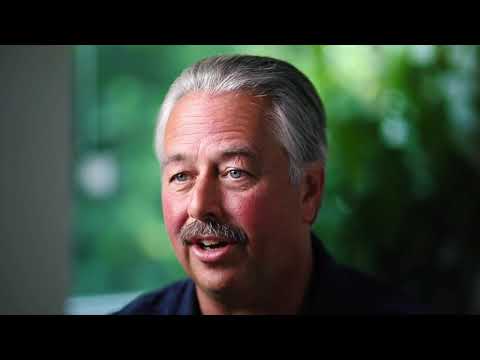 Solving Global Visability
Surgere's technological solutions, including COS, HAWKEYE, AERIS, and USPEC strategically capture all of the transactional information between automotive OEMs, suppliers and logistics providers. Multiple forms of sensor technology come together to "see" inventory with 99.9% accuracy, thereby mapping the entire supply chain and identifying weaknesses and opportunities for improvement in real time.
Surgere
Surgere's COS is a cloud-based software that uses sensor-based technology (RFID tags and Data Entry Points) to accurately gather activity data. By tracking a returnable container through each stage of the supply chain, COS provides valuable insight to reduce costs and increase productivity.
Hawkeye™
HAWKEYE™ is the most advanced tracking and location application of its kind. Originally created to monitor the location and movement of finished vehicles, this robust system can be used to monitor asset activity in any industry (such as steel yards, construction projects, and farm equipment).
Aeris
AERIS is an impressive research tool and a highly sophisticated tracking device used to monitor the location and environmental conditions of mobile assets (globally). What could you learn about your supply chain if you had an analytical tool that could help you "see" the status of location and environmental variables during the movement and storage of expensive and sensitive products?
Take control of packaging-specification management by eliminating manual and redundant processes. USPEC™ is a cloud-based packaging-specification management and approval module that enables collection, history and standardized supplier participation.
Technology