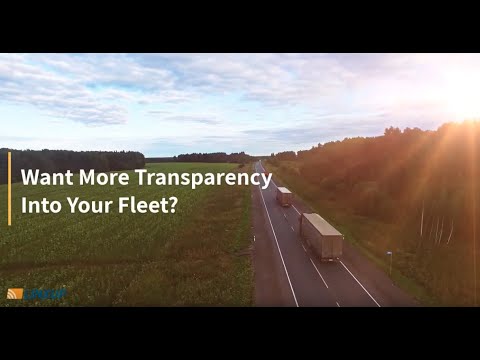 Linxup provides a complete solution for fleet managers to track vehicle and asset locations, driver behavior, and vehicle maintenance needs—all in one place.
Real-Time GPS Tracking
Watch in-progress routes to stay current on vehicle locations so you can allocate, change, or divert resources in real-time.
Driver Performance Reports
Get customizable reports detailing driver behavior (including bad habits), route replays, tips to boost fuel efficiency, and much more.
Configurable Text Alerts (SMS)
Setup a range of powerful alerts to notify you when fleet vehicles are used after-hours, enter geo-fence zones, exceed idle-time thresholds, or exhibit unsafe driving, and more.
Historical Route Replays
Review a vehicle's history through an animated, interactive route replay that breaks each day down into detailed trip segments.
Time Tracking (Add On)
Monitor and track job progress and receive real-time confirmation when jobs are completed.
GeoFencing & Alerts
Designate geofence zones and receive reports and alerts if vehicles or assets leave the area you specify.
Diagnostic Trouble Codes
Monitor Diagnostic Trouble Codes with Linxup to keep your vehicles running smoothly – without the hassle.
Vehicle Maintenance Management
Track maintenance schedules for each vehicle and receive reminders when scheduled items are due.
Idle Time Tracking
Monitoring when and how much your vehicles are idling, Linxup can help you reduce fuel usage by as much as 20%.
Automate ITFA Reporting (Add On)
Utilize Linxup's IFTA add-on to automatically collect mileage data and complete reports for any state's DOT.