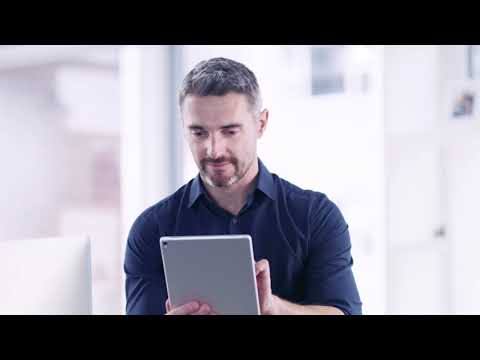 IoT technology is changing the way facilities are managed and bathrooms are cleaned. This is where Onvation comes in. Adding intelligence to cleaning operations through real-time alerts and predictive analytics enables you to make informed decisions and deploy cleaners when and where they are needed. Ensuring restrooms meet enhanced cleanliness and hygiene expectations reset by the COVID-19 Pandemic.
Onvation integrates with smart dispensers from Kimberly-Clark Professional and GOJO Industries to proactively control and optimize restroom servicing.
Onvation App: Easy to Use for You and Your Staff
Maximize janitor productivity using our intuitive mobile app to prioritize and complete their tasks. Team leaders can quickly assign shifts and locations to each cleaner.
How does Onvation Work?
1. Collect
Smart dispensers, sensors and fixtures collect real-time usage data and device status.
2. Connect
The local gateway securely connects and sends collected data to the Onvation cloud.
3. Analyze
Onvation receives, aggregates, and analyzes the data to deliver actionable insights.
4. Improve
Real-time notifications and advanced analytics predict and proactively improve operational efficiency.
When you want to provide a superior experience for building occupants and visitors, increase productivity for your cleaning staff and manage your bottom line, we invite you to discover Onvation, ranked #1 smart restroom solution in a 2021 KCP customer survey.